Values
Loyal competition
Quality
Safety
Social responsibility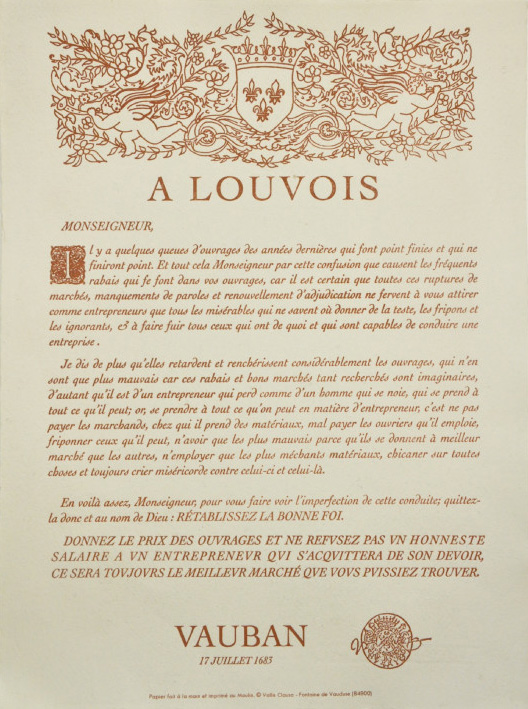 With a supervision rate of 11 %, the management by the quality is one of the management systems the most integrated that accompanies us for the realization of our objectives.
Every service disposes of its own quality manual. All the procedures converge on the same principal, like:
Surround and understand the needs and the expectations of our customers.
Measure the satisfaction and manage the relations with our customers
Implication of a motivated, competent and liable staff
Continued improvement
Beneficial relations with our suppliers and subcontractors
A safety manager is appointed for every construction site.
The regular training for our safety staff by approved organizations is part of our old customs.
Our company watches over the implementation of all means and equipment to guarantee the safety.
Our office of method prepares and presents according to the complexity of the works the best methodology to be taken to work with the minimum of risk.
The medical convention which we have with the grouping of occupational medicine allows us to guarantee the safety of our workers in risky jobs thanks to the follow-up aptitude visits.
It is structured around eleven axes of commitments:
Respect the human rights
Improve continuously the conditions of use and work and the professional relationships
The recruitment ( reception et integration of the employees followed by career)
Integration of handicapped workers
Protect environment
Prevent corruption
Respect rules of the loyal competition
Strengthen the transparence of the governance corporate
Respect the interests of the customers and consumers
Promote the social responsibility of the suppliers and the subcontractors
Develop the societal commitment